I was planning to do a list of my favorite ten double albums but i could list a favorite top 20 without any trouble. Anyway, result is a top 12 of my favorite double albums in no particular order. Except for #1 off course!!
1.) Grateful Dead – Live / Dead
This album started it all in the late sixties/early seventees. The essence of the Grateful Dead Jam band. It doesn't make any difference if I focus on the guitar, or the bass, or the drums… This band is so together !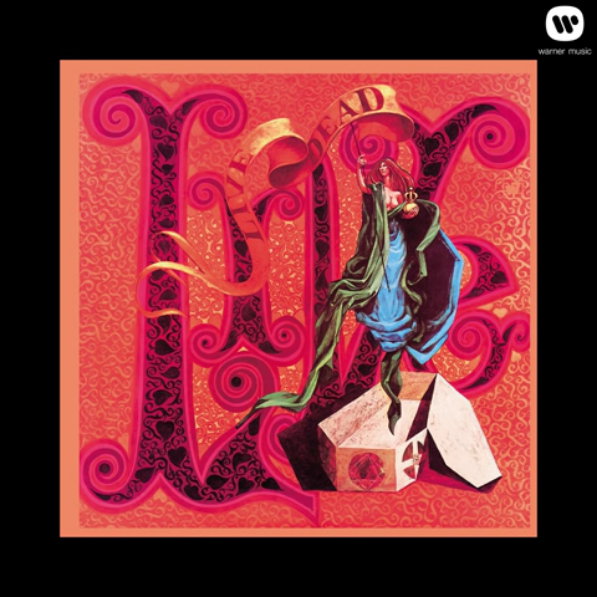 2.) Marvin Gaye got divorced and wrote a whole album about that painful experience. "Sparrow, FLY"
3.) Gil Scott Heron & Brian Jackson – It's Your World
Gil is the Father of RAP and a great poet. Brian puts down a great mixture of Funk, Jazz and Rock !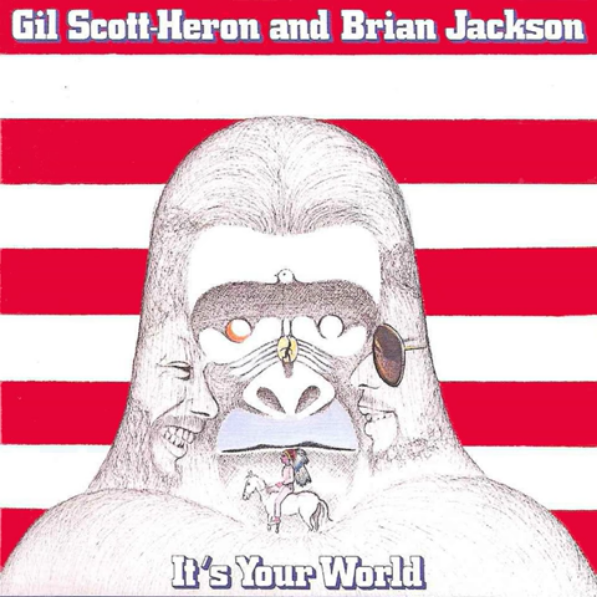 4.) Allman Brothers Band – Live at the Fillmore East
The founders of the 'Southern Music'. Greg and Duane Allman, Dickey Betts, double drums and long songs, magnificent!
In Memory of Elizabeth Reed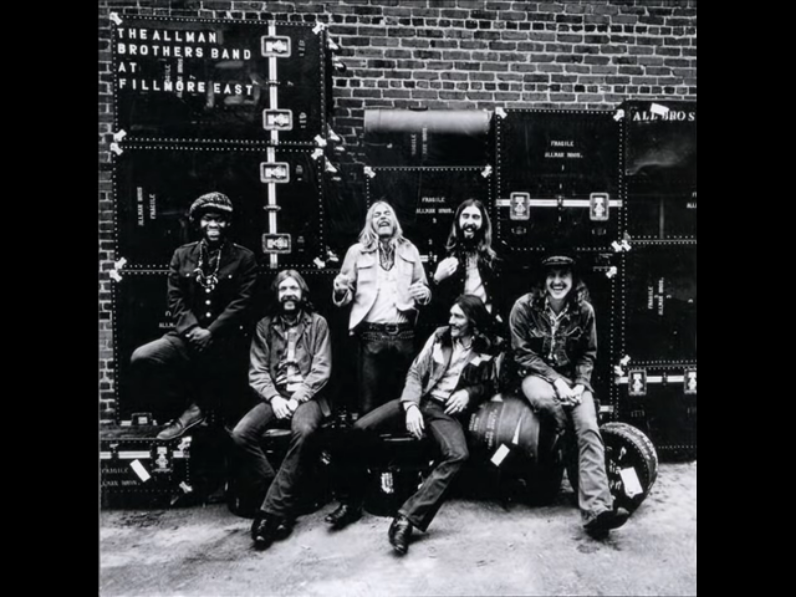 5.) Harmonium – l' Heptade
A Canadian band singing in French. This is a symphonic album of their songs. My first encounter with the band was the album 'Cinq Saisons' Great original music.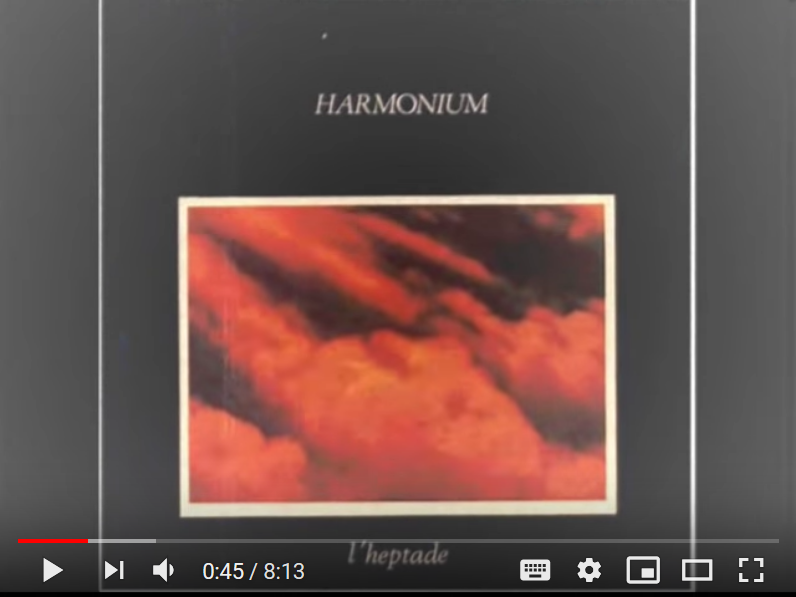 6.) Wishbone Ash – Live Dates
Oooh, these twin guitars ! I had the privilege to watch the band performing this album live some 40 years later and it still impresses me!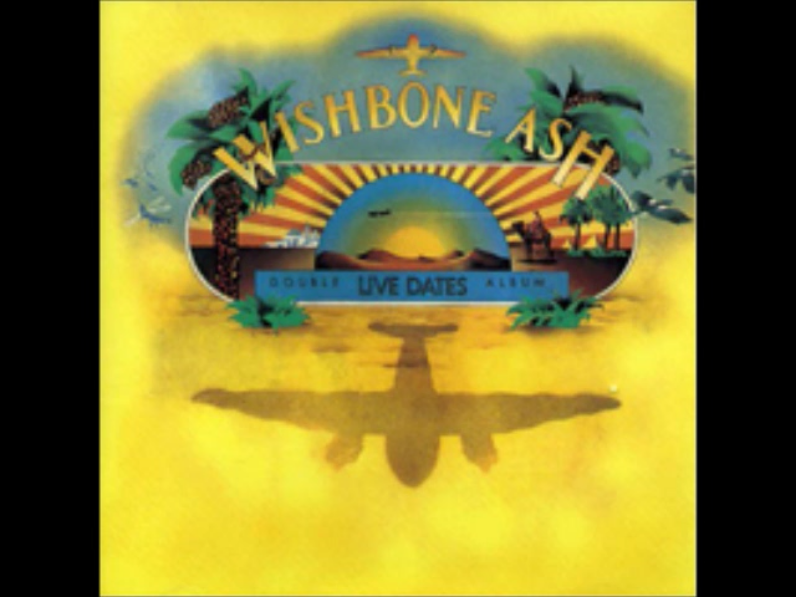 7.) Derek & the Dominoos – Layla and other assorted Love Songs
Radio DJ's had a habit of killing this song when the piano part began. Grrrhhh this made me so mad! Such a beautiful song has to be played from beginning to end.
8.) James Brown – The Payback
'Mind Power' Funk op zijn best. Met brothers Fred Wesley en Maceo Parker… WoW, Good Lord, Make it Funky !

9.) Gong – Live etc.
In the early days of Internet i got an angry mail of Steve Hillage because i had published a dutch concert review which was somehow critic of a concert. Not this album though, flying pixiess all around !
10.) Al Green – Tokyo … Live !
How much 'Soul' do you want? Reverend Al Green will give it to you. What a voice and what a feeling !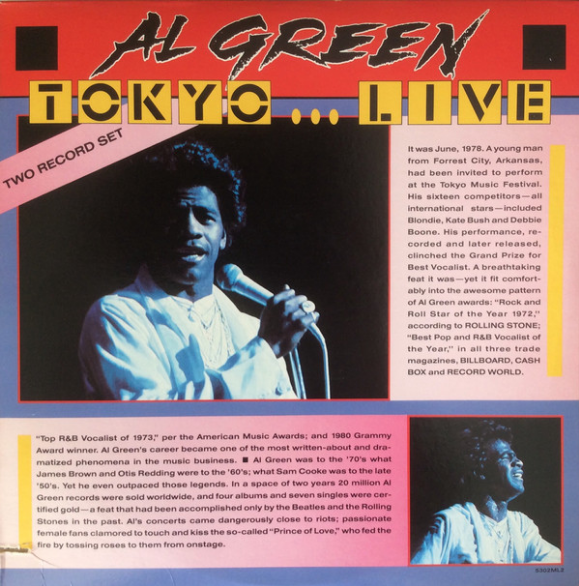 11.) The Smiths – Louder than Bombs
I used to get on my bicycle to bike to the nearest music shop (15 km) to get the latest 12″ of the Smiths. I couldn't miss the singles because of the art-work. At home i put the record player on repeat and listen the whole day to the same song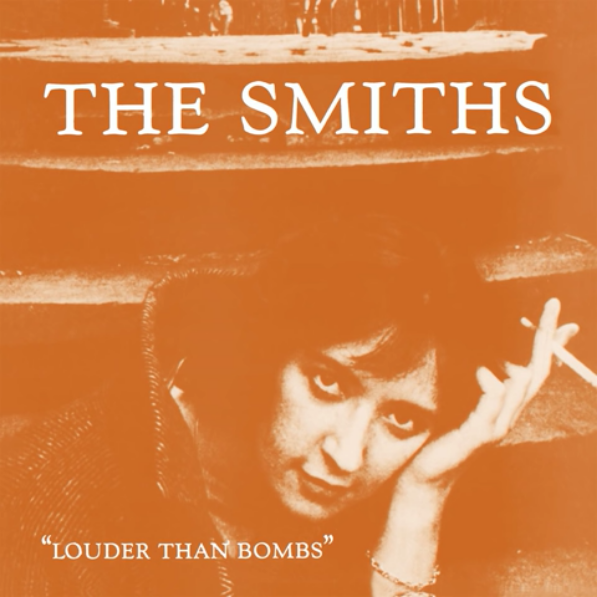 12.) Isley Brothers – Live
The tribute to Jimi Hendrix alone is worth the buy of this album. But it has so more beautiful songs on it. Like this one of Carole King.

A good reserve: Airto and Friends