The life story of 70-year old Blues-singer and guitarist David "Honeyboy" Edwards mingled with scenes of the Dutch queen of the "smartlap" (tearjerker) De Zangeres zonder Naam.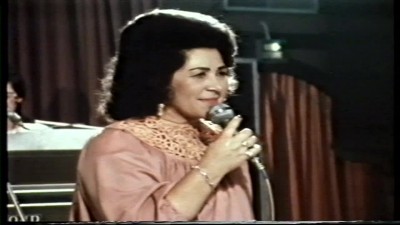 SMART [motion picture] Alternative title: The Blues Never Die
Director: Joost Kraanen
Netherlands, 1985
Made-for-TV programme or made-for-video/DVD release.
Personnel on Camera
Muddy Waters (McKinley Morganfield), KoKo Taylor, Eddie Taylor, Johnny Little John, James Son Thomas, Wade Walton, Blind Jim Brewer, David "Honeyboy" Edwards.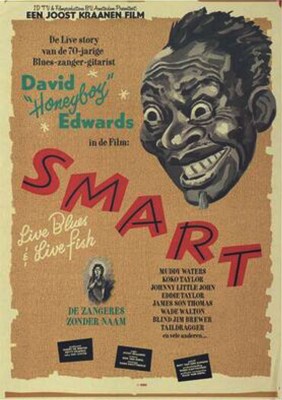 Click on the poster above to watch the movie…