Cruising along the YouTube pages I stumbled upon the music of Ike Stubblefield playing the Hammond B3 organ in a live-clip with Grant Green jr. on the guitar. Ike also played with the Jerry Garcia Band so I had to check him further out.
That lead me to this clip. A Superjam to raise money for the Second Wind Retreat who provide a place where people dealing with cancer can get away from doctors' offices and the stresses of treatment for a few days, relax in a beautiful natural environment and gain new strength, energy and momentum.
Ike's superb organ playing can be heard in the first clip where the guitars get wailing in the second. Diane Durrett sings (and composed) the song and also plays guitar. I've put the clips together for your convenience. If you want the real thing then check out the sites listed below.
click on Diane's picture to see the video (Zuffy's, Atlanta, Georgia, 4/10/2009)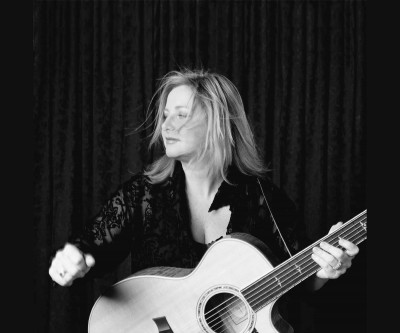 http://www.secondwindretreat.org/